Swiss Franc Exchange Rate

Find out the Swiss franc exchange rate for your currency. Look at the following tables for at-a-glance comparison of Swiss Franc (CHF) conversions.
Countries using the Swiss currency

The Swiss Franc is the currency used in the following countries or entities:
Quick Swiss currency converters

Swiss Franc

Houses in the Swiss Alps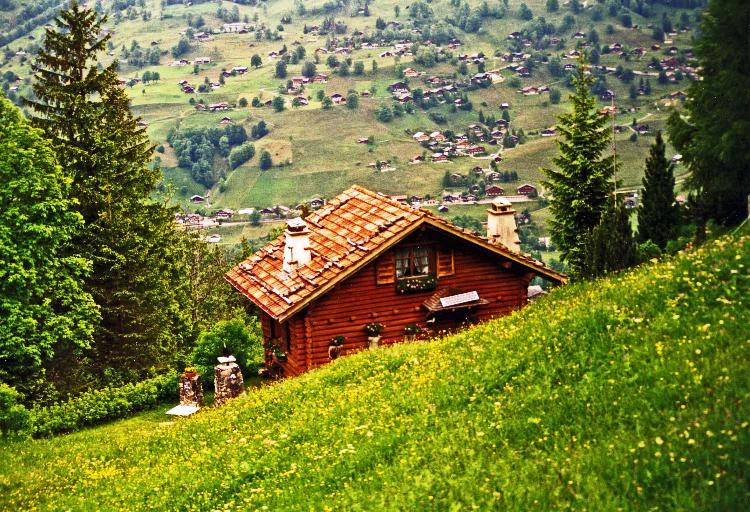 The following table shows the currency exchange rates for all countries and territories.
A quick look down the tables will allow you to compare currencies. The tables show you one column with the local currency value of one Swiss Franc (CHF) and one column with the value of one unit of the local currency in Swiss Francs.
Table of All Countries against the Swiss Exchange Rate

More information can be found on the Swiss exchange rate page.

Do you have a Switzerland travel website? Would you like to exchange links with me? Contact me here with information.


Images: courtesy of CIA World Factbook

Exchange Rate

›
Currency Name List
› Swiss Franc Exchange Rate