GBP Exchange Rate
Here is a table showing the current daily GBP exchange rate (for currencies against the British Pound, currency code GBP).

Tower Bridge in London
  (photo courtesy CIA World Factbook)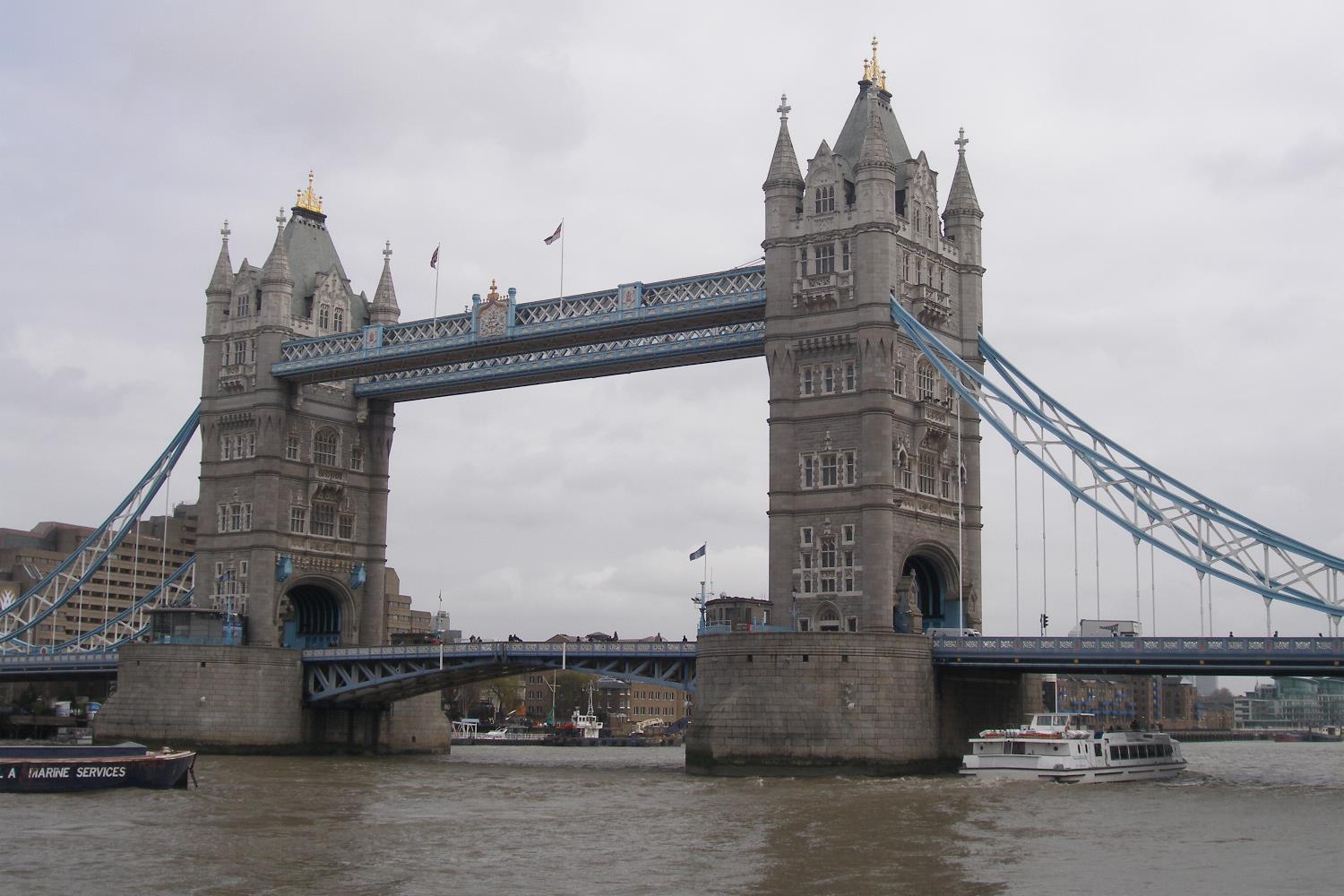 There are two tables side-by-side.
The table on the left shows exchange rates for 1 British Pound against 117 other currencies.
The table on the right shows the rates for 1 unit of the other currencies against the British currency exchange rate.

British Exchange Rate Tables

Exchange Rate

›

Currency List sorted by Currency Code
› GBP Exchange Rate
Exchange Rate

›

Currency Codes
› GBP Exchange Rate