CHF Exchange Rate
Here is a table showing the current daily CHF exchange rate (for currencies against the Swiss Franc, currency code CHF).

View of the Matterhorn from Zermatt, Switzerland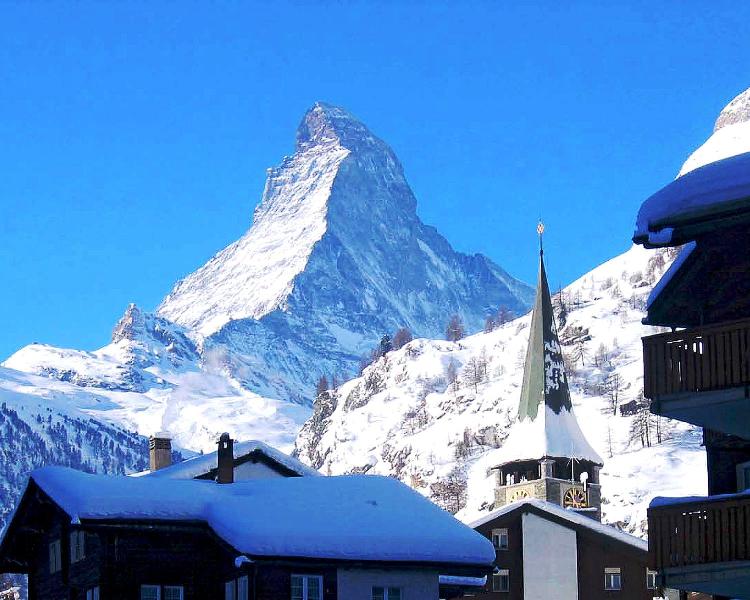 There are two tables side-by-side.
The table on the left shows exchange rates for 1 Swiss Franc against 117 other currencies.
The table on the right shows the rates for 1 unit of the other currencies against the Switzerland currency exchange rate.

Swiss Exchange Rate Tables

Exchange Rate

›

Currency List sorted by Currency Code
› CHF Exchange Rate
Exchange Rate

›

Currency Codes
› CHF Exchange Rate